Life Coaching for Success in Your Life

Life Coaching  – Kickstart Your Life in the Direction of Your Dreams…. Your Own Personal Life Coach
Can Show You  How Today!

Life has become very hectic and more and more people are finding that their health and lifetstyle is being affected by an overload of stress.   More and More people are feeling the effects of depression and a sense of reduced wellbeing because of the external pressures being placed on them through needing to survive in this fast paced ever changing world.
People are turning to personal Life Coaching to assist them to make sense of the way they are feeling and to kickstart their life in the right direction.  Once they have cleared away the barriers to creating success in their life and learned how to live their life on their own terms, they often retain their life coach to assist them to set goals in all areas of their life and then to assist them to stay on track and achieve their goals.
So How is Your Life Right Now? 
Are you feeling like something is missing in your life?
Are issues from your past impacting on you and preventing you from moving forward in your life?
Are you procrastinating or putting off the things you know you should be doing?
What's preventing you from building that perfect, meaningful and long lasting relationship?
Could your health, wellbeing and fitness do with a makeover?
Do you lack confidence or suffer from low self esteem?
What's preventing you from having what you really want?
Are you uncertain about your future and your life's purpose?
Are you feeling stressed, frustrated and overwhelmed and don't know how to change things? 
If you answered yes to even one of these questions, then your life is in need of a makeover.  Here at the  Coaching Muse we are committed to assisting people to be the best they can be and to to live the kind of lives that they desire.
All of our life coaching sessions, counselling sessions, thereapy sessions and trainings are designed to give you the skills to create this in your life.  But sometimes  people need the personal touch and want to explore their lives in more depth to effect changes at a very deep level. For this reason we see clients on a regular basis for life coaching and breakthrough to success sessions.
The Coaching Muse works with you to let go of the problems of the past and create new ways of coping and doing things differently in order to create the life you want.  We are there with you every step of the way, supporting you when things get too tough and celebrating with you when you reach your goals. The Coaching Muse helps you to make the changes you want to make in your life and to become successful in living your life in all sectors of your life.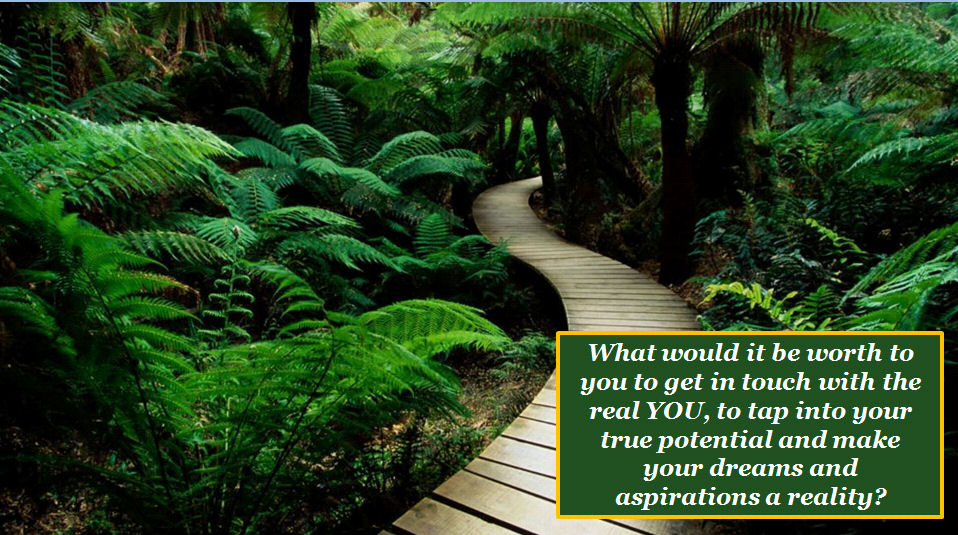 Nothing changes if you don't make changes and if you don't make changes then everything stays the same – which is fine if you like the way things are.
But if you don't like the ways your life is now, then you have to take that first step and have the courage to make the changes needed to get you the life you want.   That can be difficult, daunting and even scary.
That is where we can assist you to make those often difficult changes and along the way, give you new skills to ensure that you create the life you want on an ongoing basis.
Over the  last 20 years through our life coaching programs, Secret to Success Programs and our Journey to Awakening Program, we have assisted hundreds of people to overcome problems and issues in their life in order to be the best they can possibly be.
Now we can also assist you to have the life you want.  Whether by  overcoming major obstacles in your health and wellbeing, improving your relationships, kicking bad habits of a lifetime that are not serving you well, or just cleaning up the emotional  baggage that is holding you back from having your life exactly the way you want it, the Coaching Muse can work with you to make those changes and assist you to create the life you want on your own terms.
People have changed their lives in just a few life coaching sessions with Rhonnda Fritz of The  Coaching Muse. The  Coaching Muse Life Coaching Program is fabulous and is guaranteed to kickstart  you in the direction of your success.
Is Your  Life The Way You Really Want It?
Do You Want to Change Your Life?
I CAN HELP  YOU!!

Life Coaching can assist you with any number of issues and I have listed just a few of the issues I am able to assist you with below.  I tailor your sessions to meet your own individual needs and work with you to assist you to not only clear away the blockages to your wellbeing and success, but also assist you to live your life the way you want to live it on your own terms.  I also give you the tools to maintain your ongoing wellbeing long after your sessions are over.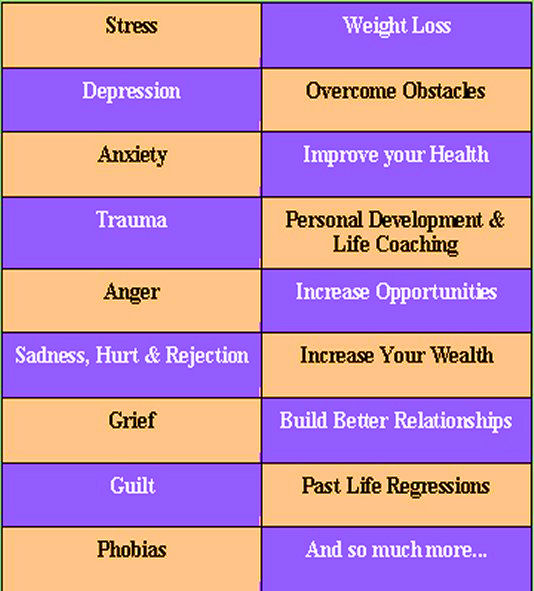 Life Coaching and Breakthrough Sessions are conducted in the relaxing  surroundings of our office in Buderim on Queensland's beautiful Sunshine Coast.   So if you don't live here, why not treat yourself to a few days here on the Sunshine Coast enjoying the fabulous beaches and lifestyle.  While you are here, indulge yourself with a few life  coaching sessions or a full breakthrough to life program and change your  life.
Call us and have a chat about what is causing you difficulties and we will work out a program for you to kickstart your life and breakthrough to the successful life you want.  We are also able to conduct life coaching sessions via Skype and Viber or for some issues by phone.
TAKE CONTROL OF YOUR  LIFE!
HAVE YOUR LIFE THE WAY YOU WANT IT
LIFE COACHING IS THE FIRST STEP TO TAKE TO MAKE IT HAPPEN
What Our Clients Say About Our Life Coaching and Breakthrough to Success Programs….
"I've  just completed a breakthrough program with Rhonnda Fritz and all I can say is  "Wow"  That lady has helped me become the woman I've always secretly  believed I could be but just didn't have the courage to step out of my comfort  zone to achieve it.  I was over weight and loaded down with so much  emotional "baggage" following my marriage breakup. 
She is honest and  straight forward and tells it like it is and she has this great calming voice  that makes her easy to talk to.  Within a short period of meeting her, I  felt I'd known her all my life because she intuitively knew what I needed in  order to move foward. 
After working with her, I have now lost the weight  and have developed new eating and fitness patterns, my health is now great and  I'm now completely in control of my life – free of all the "crap " I was  carrying around.  Rhonnda says I did it all myself – but she's wrong,  because I couldn't have done it without her support and incredible wisdom.  
Thank you Rhonnda, you've shown me the way out of the darkness and now I feel  like I can fly."  Amanda  S.  Brisbane
Take That First Step Today Towards Living the Life You Really Want.  Be in Charge of Your Life and in Control of Your Destiny! Discover Our Life Coaching  Program and Book Your Life Coaching Session Today!